Homepage Content
About the DC Infrastructure Academy (DCIA)
Infrastructure is one of the fastest growing industries in the country. Mayor Muriel Bowser launched the DC Infrastructure Academy with the Department of Employment Services (DOES) to meet skilled infrastructure needs in Washington, DC.
DCIA recruits, screens, and trains District residents to take on infrastructure careers with leading companies in this high-demand field.
By the Numbers: Infrastructure in the District
$48.75
Average hourly wage for workers in the Infrastructure Industry
2000+
More than 2,000 infrastructure jobs openings in Washington, DC
$22M+
Mayor Bowser and private partners have committed nearly $23 million to DCIA for programs and services
Our Partners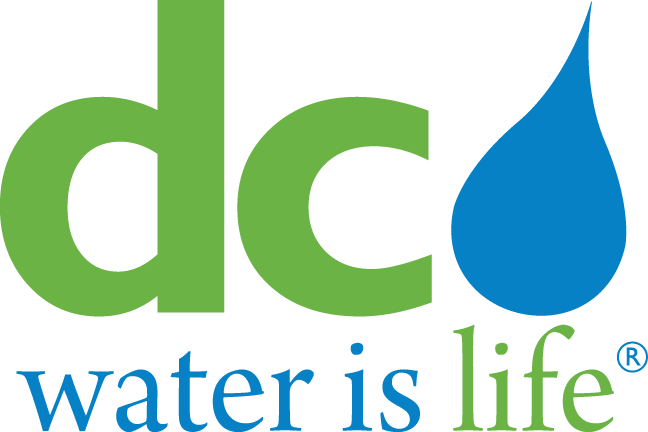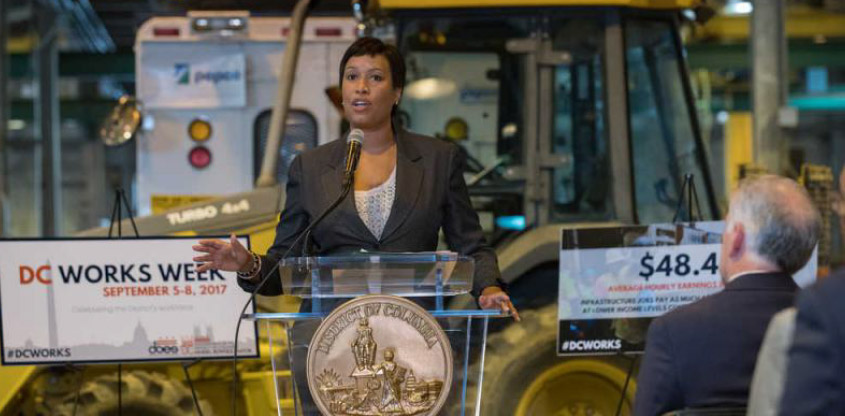 "As the infrastructure industry continues to grow, we want DC residents to be first in line for these high-paying jobs."
Mayor Muriel Bowser
Want to learn more about DCIA?